Rent reminders and more
in under two minutes.
A simplified notification tool.
Zip Digital
The easiest way to notify your community.
3 Ways to Communicate

SMS, Email, or Voice messages.

Easy Contact Management

Upload or email directly into your list.

Powerful, Fast Updates

Track message status in real time.
54% of consumers prefer texting rather than talking.
TIME INC study - "Digital Natives"
Your time is precious,
don't spend it shoving flyers under doors.
Zip Digital is a mass notification service that gives you 3 different ways to communicate with your property. Create and send SMS, Email, or Voice messages. It's fast, easy, and won't break your budget.
Managing contacts
is no longer a pain.
Upload spreadsheets with little-to-no fuss. Email a new sheet directly to your list for easy updates and ongoing management.
Send a message
and get instant feedback.
After you send a message, watch in real time to see who received it, who didn't, and if any errors occurred.
"The quality of their solutions and tremendous customer service has made Indatus a company I am proud to be associated with."

Ann Poljak, Apartment Rental Guide Magazine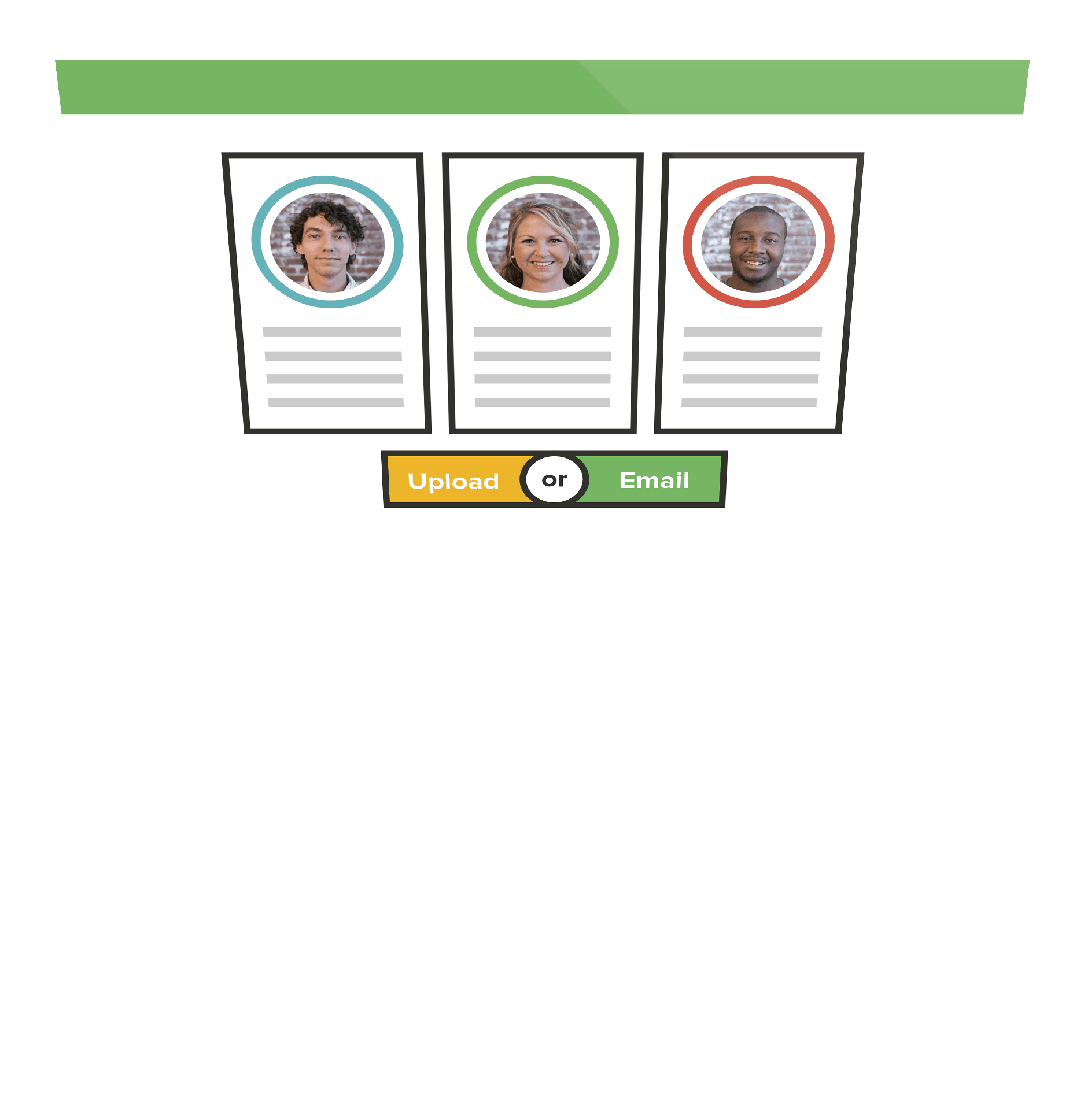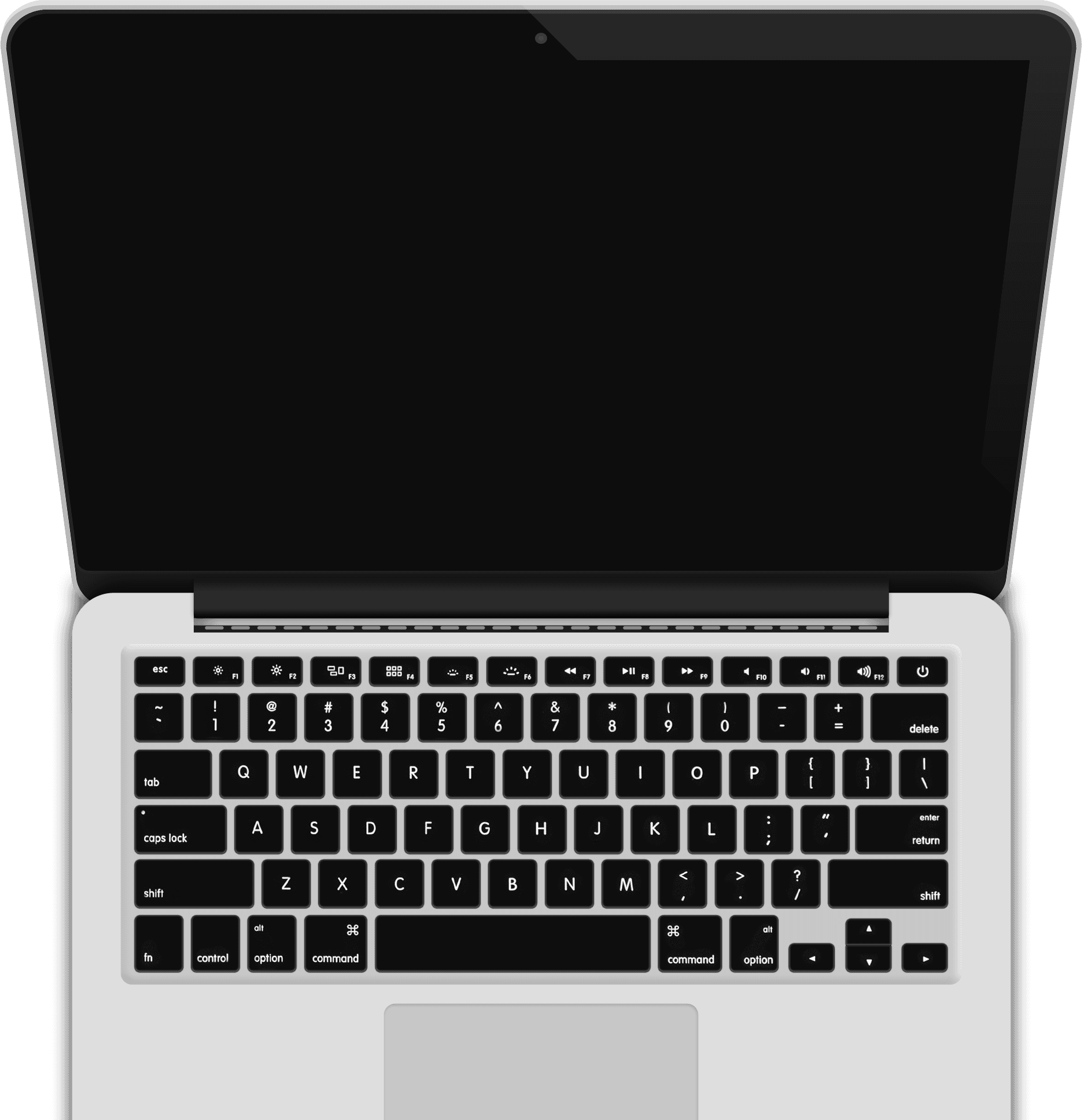 Other properties that trust Zip Digital.