Better Response. Happier Residents.
Introducing a re-imagined answering service.
Answer Automation
Multi-family's most trusted answering service.
Handle emergency
calls with confidence

Know the right people are being
contacted to handle the problem.

Collect valuable
data on every call

Every call has a story and your
team plays a vital role.

Maintain professional
brand consistency

Uphold your brand standards
across a multi-site portfolio.
"Using Answer Automation to its fullest has saved me gobs of money, helped identify ways we can improve, and even increased my overall occupancy. I'm a fan for life."

Patti Potterson, Ribbon Mill Apartments
Reduce response times for your property and make your life a little easier.
A simpler way to schedule your on call staff.
We've completely rebuilt the experience of scheduling on-call techs and backups for your emergency response lists, putting total flexibility and control back in your hands.
Learn More
Identify your property's strengths & weaknesses.
Answer Automation's all new built-in reports is faster, more powerful, and gives you more detail than ever before. Compare response times, deep call analytics, and study every detail you need to command the ship.
Learn More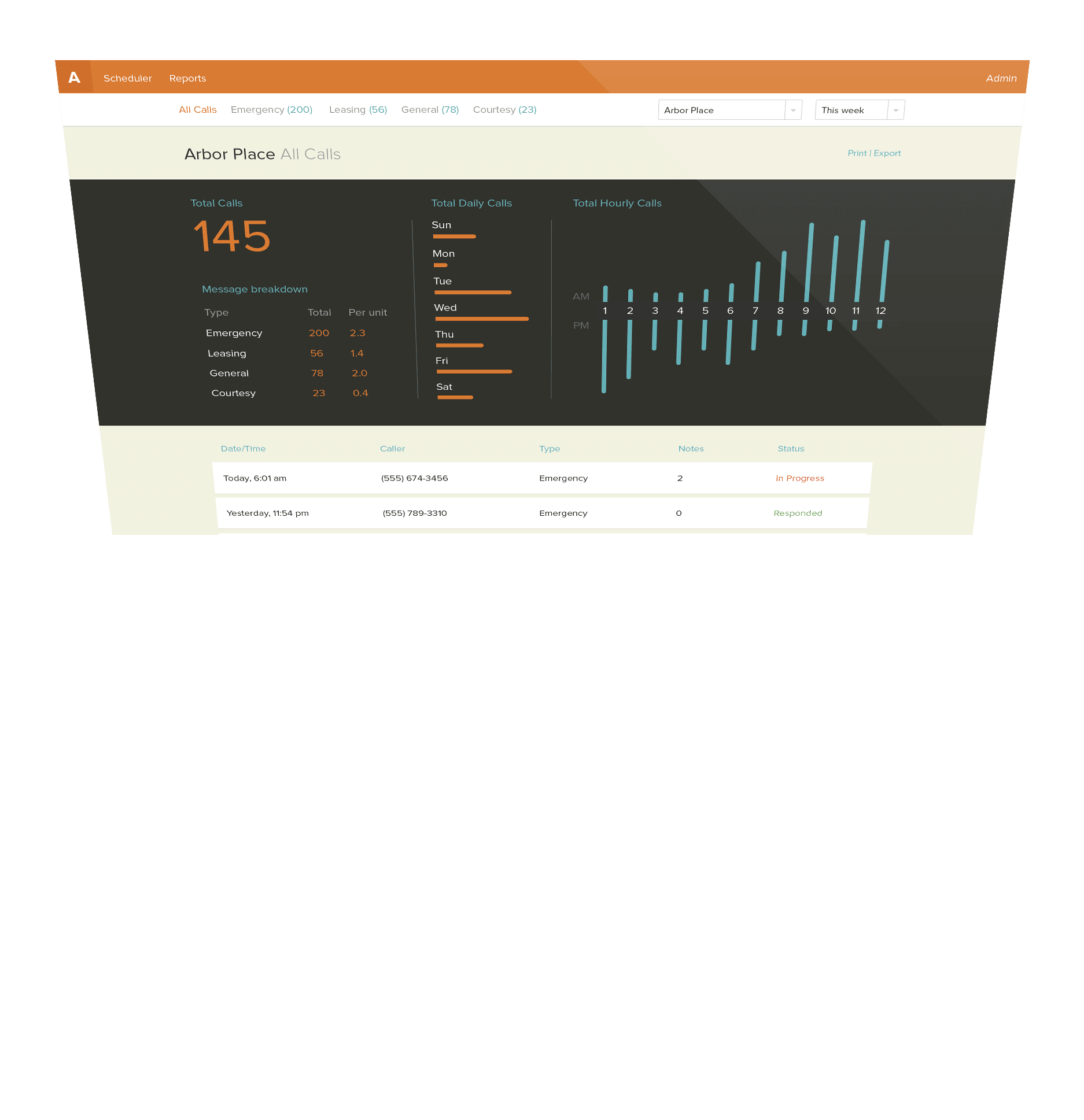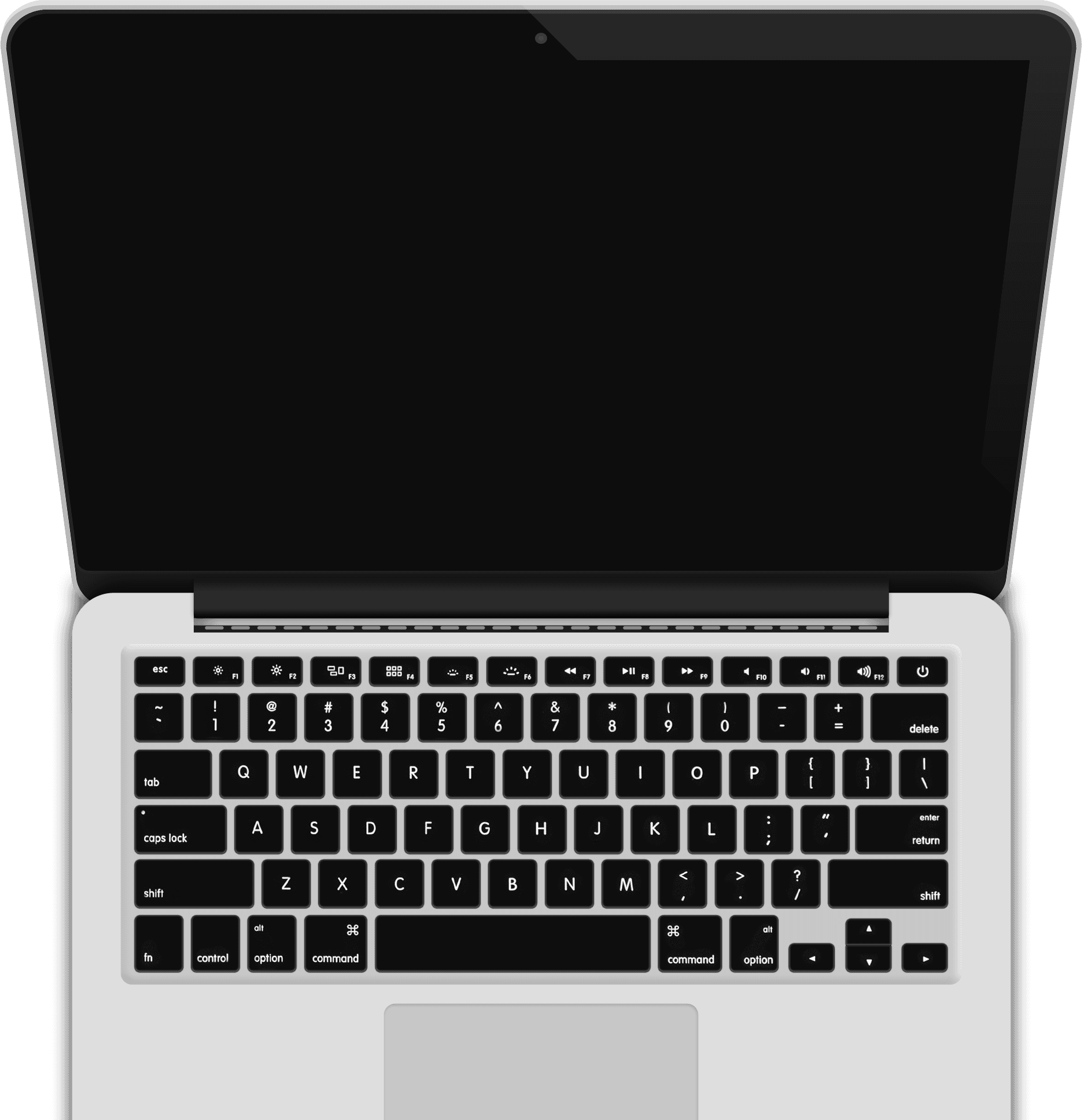 Answer Automation is trusted by more companies in the industry than any other answering service.

Get control of your emergency answering service and stop losing residents.