Extend your emergency maintenance service by tracking work time, issue resolution, and maintenance tickets. Produce powerful new metrics that will help you with resident retention and maintenance team accountability.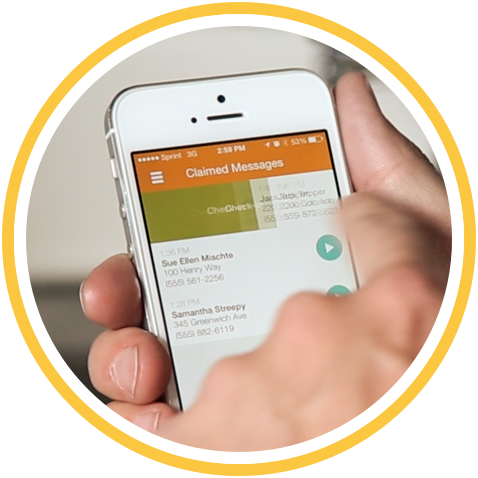 On-site check-in
Maintenance techs can quickly check-in on site to let the team know they have responded to an emergency.
Collect resident information
Does your resident like to be called Sue instead of Susan? Your techs can help keep your data current.
On-site photos
Track emergency issues better by having your techs snap an on-site photo of the completed work or damaged areas.
Notes
Notes can be entered directly from the mobile app by your maintenance techs. For example, "Resident has large dog; need to check pet deposit."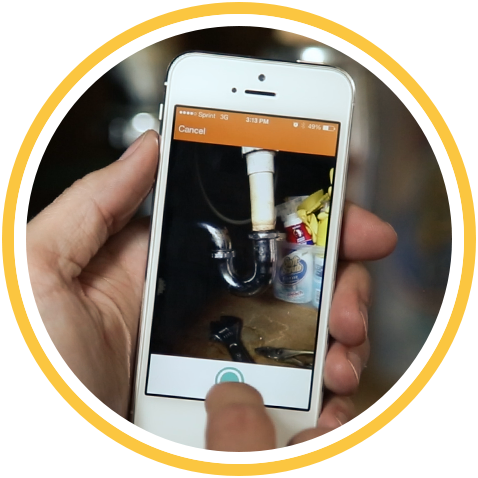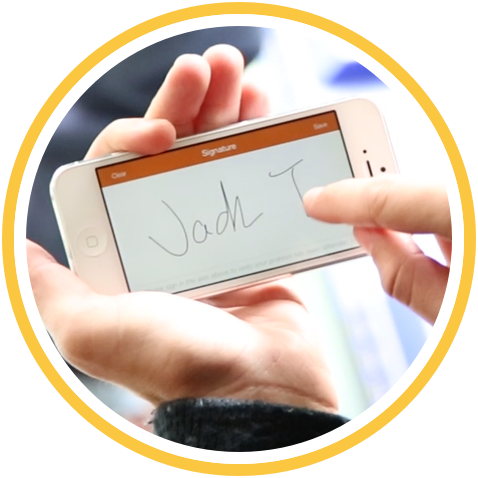 On-site check-out
Techs can check-out once an emergency is resolved to track issue resolution times and close open tickets.
Resident signatures
Ensure your residents are satisfied with your emergency service by collecting a resident signature directly from the app.